Choose from rich acrylic spa colors and textures with coordinating cabinet finishes to create a variety of spa color schemes until you've found the perfect combination for you.
Each spa shell is vacuum molded of high-quality, long-lasting acrylic in our Rigid Bond process, which gives each spa shell unsurpassed durability and heat retention properties.
Our synthetic spa cabinetry is made of sturdy, UV-resistant material in colors that go perfectly with any backyard. American Select Spas makes it easy to match your style and environment.
Please refer to the details for each spa model, portable and in-ground, to determine which colors are available for each spa.
Acrylic Colors
White
Sterling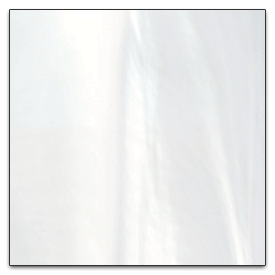 Tuscan Sun